Supporting your young people
is supporting

the future

of your business
Inspire your people to be
chefs, not cooks.
A cook follows a recipe verbatim. They do things how they have always been done. A chef looks at some raw ingredients and creates something entirely new. Fundamentally, a cook copies and a chef creates. Our partners notice that early-in-career people tend to enter the workforce as cooks. They report seeing high levels of overwhelm, impatience and a lack of confidence or communication skills. Together, we can inspire your people to be chefs.
We create cultures of people who are imaginative, resourceful and entrepreneurial.
We deliver tailored programmes to ensure that your early-in-career people are supported, empowered and engaged.
We're not about ticking boxes, by working together you will see tangible improvements in both performance and mental health.
We tailor our programmes to suit you.
We spend time getting to know your people. We gather qualitative and quantitative metrics through 1-1's, group conversations and company-wide surveys. Our reports will help you to deeply understand the motivations and challenges of your young professionals.
Based on what we discover we will design a programme for your people. This could include a blend of 1:1 coaching, group coaching, insight research, workshops or talks.
Delivery of the programme from our team of certified coaches and trainers.
Our programmes blend 4 key services
1:1 executive coaching, all year round
1-1 coaching is one of the most powerful things you can do to support and develop your people. Just 6 months of coaching can create radical behaviour change that will impact the individual and the people around them.
Insight research into your quarter-lifers​
Gen Z can be a baffling cohort at the best of times. We conduct research and consult with organisations to help de-mystify their quarter-lifers and to understand what this generation want from work.
We have a range of core trainings that we deliver virtually or in person. If you need something different, we also design bespoke trainings to suit your goals.
All the benefits of 1-1 coaching whilst allowing your people to connect deeply with each other and to build a culture of growth and openness.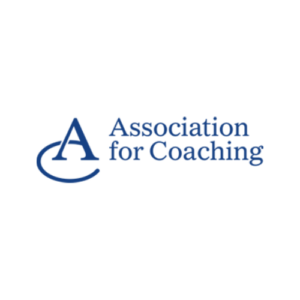 Company Case Study: Pitch
Whether you're a business or someone looking to get coaching yourself. Get in touch and we will tell you more about what we do and answer any questions you have.