We're experts on helping quarter-lifers reach their full potential.
"We want to overhear people talking about coaching at the dinner table"
Coaching is typically something we only get to do in our mid-life. We want to democratise the industry by making it accessible in our quarter-life.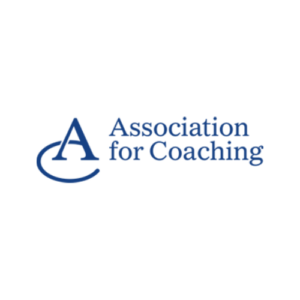 Whether you're a business or someone looking to get coaching yourself. Get in touch and we will tell you more about what we do and answer any questions you have.